Shopping Cart
Your Cart is Empty
There was an error with PayPal
Click here to try again
Thank you for your business!
You should be receiving an order confirmation from Paypal shortly.
Exit Shopping Cart
Naturally the best foods, baked goods and products. Simply Natural, that's all, nothing else!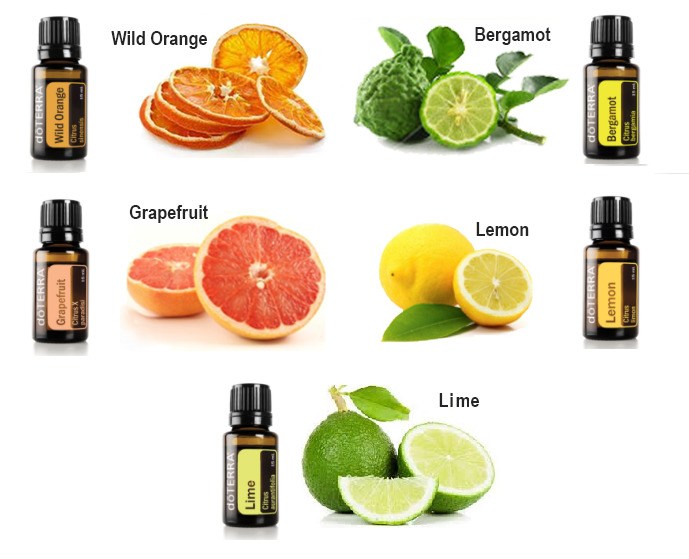 Many of us enjoy the beauty of fresh cut flowers and decorate our homes with these fragrant creations. It is estimated that approximately 69% of all Mother's Day gifts are in the form of fresh cut flowers (smartasset.com). Many of us spend upwards of $50 on a single bouquet.
If you are looking for a way to enjoy that beautiful fresh flower bouquet a little longer, just add one drop of an essential oil to the water to make them last longer. EO are derived from plants and protect them from harmful elements in the environment. EO like Tea Tree, Dill, Rosemary, Peppermint, and Citrus oils contain antioxidants and antibacterial properties, that when added to the water, enhance their life by preventing mold and bacteria growth and reducing oxidation. 
Try these tips to enjoy the beauty of God's creation a little longer! 
1. Trim the flowers at an angle to help them absorb the water and nutrients better. Arrange the fresh cut flowers in a clean vase or container.
2. Mix distilled water or filtered water with vinegar (whatever you have available). Distilled water or filtered water have fewer chemicals and minerals that can shorten the life of your flowers. The vinegar serves to reduce the pH of the water which also enhances their shelf life.
3. Add sugar to the water mixture (whatever you have available) which serves as a natural preservative. Then add 1 drop of an essential oil to the water mixture. Try an EO like Tea Tree, Dill, Rosemary, Peppermint or a Citrus Oil (Lemon, Lime, Grapefruit, Orange, or Mandarin). 
4. Stir the water, vinegar, sugar and EO together until well mixed, Pour into the vase of fresh cut flowers. For every 8 ounces of water, add 2 tablespoons of vinegar, 2 tablespoons of sugar and 1 drop of an EO.
4. Change the water and trim the flowers about 1/4 inch evey 2 - 3 days to keep your flowers fresh. Enjoy!
The staff at Simply Natural


A healthy lifestyle can start in the kitchen. When we commit to making healthy
lifestyle changes sometimes our pantry needs a make-over.
Look in your pantry and consider reducing the amount of foods like:
1. Sugary beverages.This includes soda, sweet tea, juice and sport drinks..
2. Foods with added sugar like cookies, candy, and chocolate covered snacks.
3. Foods high in sodium like canned soups, vegetables and sauces.
4.Commercially prepared foods made with refined grains like bleached white flour.

5. Trigger foods that set off a pattern of overeating for you. "You can't eat just one."
Once you give your pantry a make-over, now it's time to take action.


Re-organize your pantry. Bring healthier items front and center at eye level.

Invest in kitchen utensils to measure your ingredients and weigh your foods.

Cook with herbs, spices and essential oils like cinnamon, tumeric, and oregano.

Drink more water. Even slight dehydration can significantly affect your health.

Eat fresh/frozen foods that are organic, free-range, pasture-raised, or grass-fed.

For sweet cravings, eat naturally sweetened foods like fruits.

Use whole grains in your cooking like oats, brown rice, quinoa, and spelt.

Snack on foods like vegetables with hummus, fresh fruit, nuts, and seeds.


We hope these suggestions were helpful as you continue to prosper in your health.

We look forward to getting your comments.

The Staff at

Simply Natural.

 

 

 

 

 

 

 




0

/